936 reviews
FREAKMOUNT BILLET
This magnetic, billet aluminum phone mount for motorcycles is designed to hold at high speeds without killing your bike's rad look.
FREE SHIPPING
Want it? We offer free shipping on all U.S. and CA orders.
QUALITY GUARANTEED
Break it? We'll replace it. Simple as that.
EASY-ASS RETURNS
Not 100% satisfied with your purchase? Return it!
holds your phone securely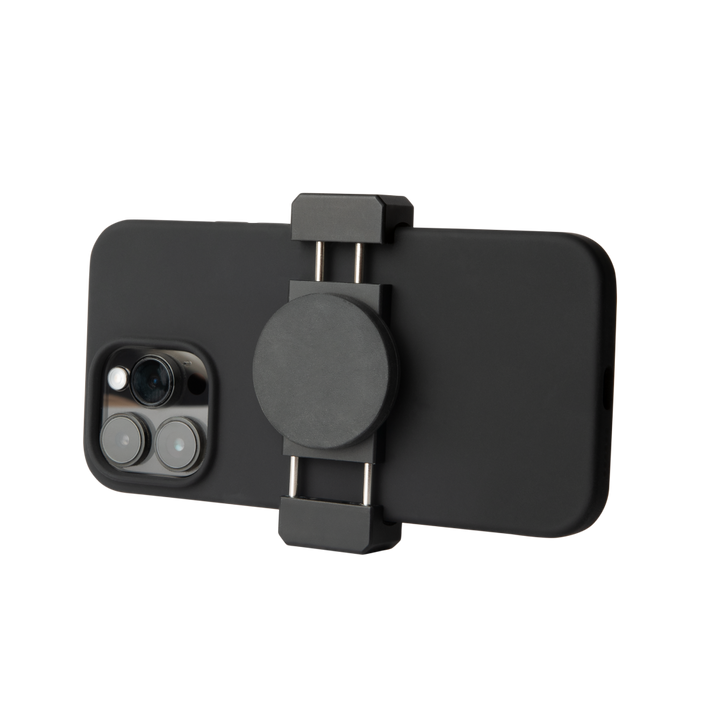 10 SECOND SET-UP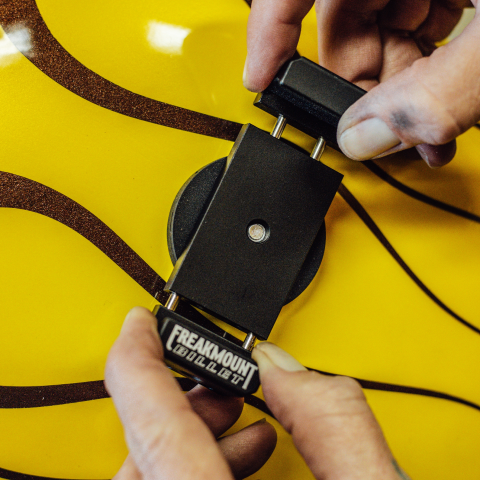 NON-SCRATCH RUBBER COATING
BUILT different
Fits nearly any smartphone
Will fit phones from 2.5" wide to 4.3" wide and 0.5" thick
super strong n52 rare earth magnets
Freaky strong magnetism paired with a non-scratch rubber coating
billet aluminum construction
Built to be tough and to look like a factory part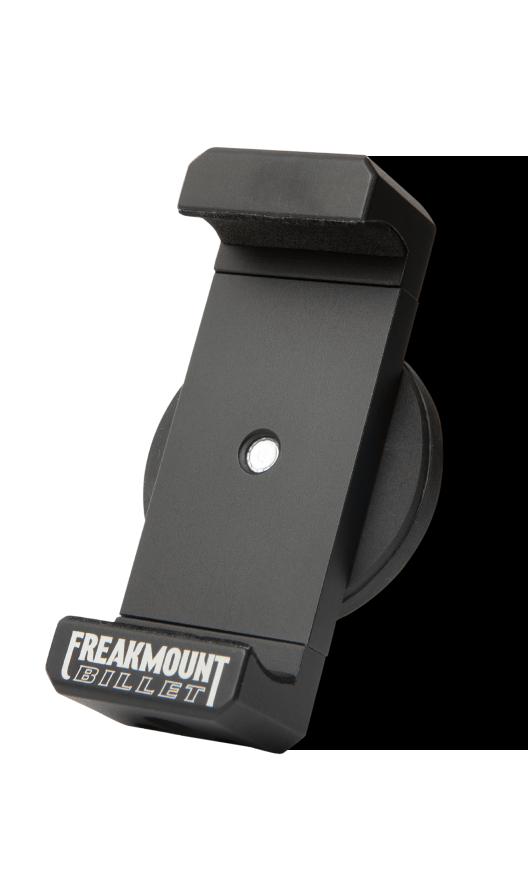 YOUR BIKE WON'T EVEN NOTICE IT
Never let an ugly or bulk mount ruin the look of your bike ever again.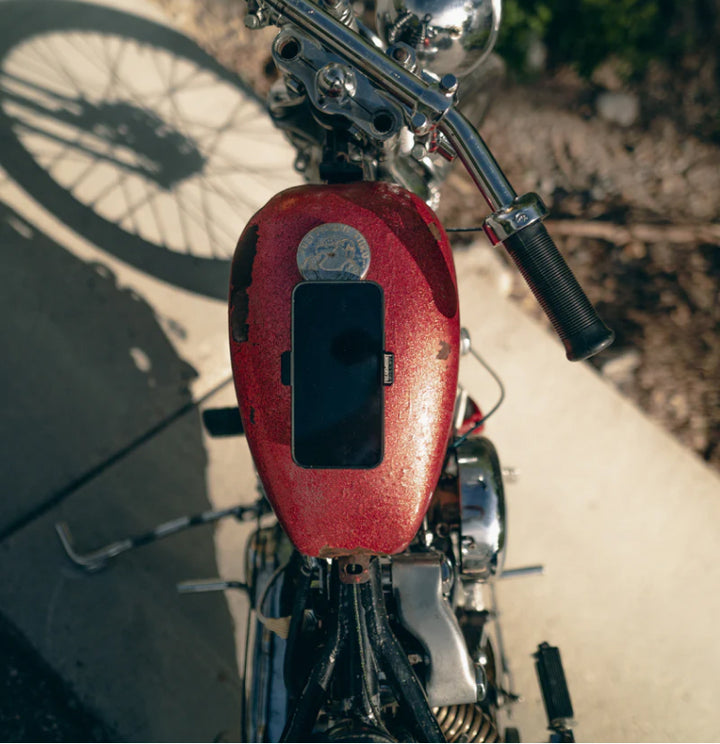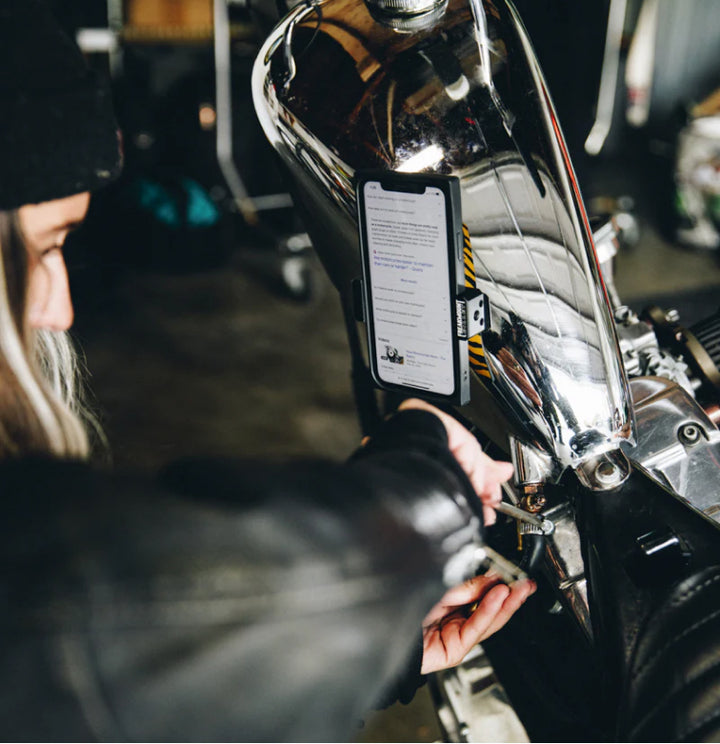 WHAT ARE YOU
WAITING FOR?
BUY MY FREAKMOUNT
(OR DON'T. IT'S NOT LIKE YOU LISTEN TO AUTHORITY ANYWAY.)